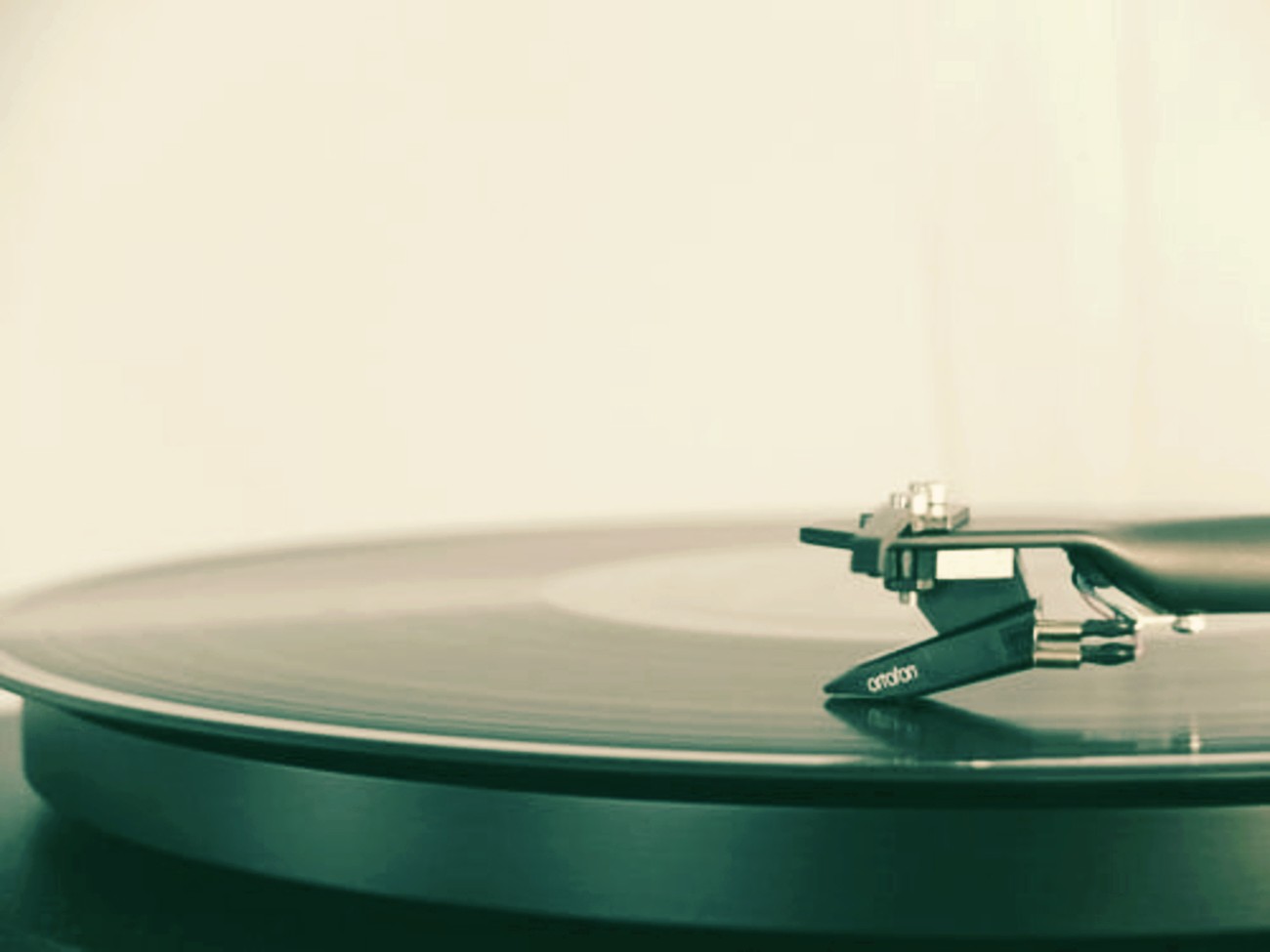 If you are a creative person, consider getting into photography. It is a great way to share your creativity with others and a hobby you can do on your own.
Photography is the art of capturing images using a camera and film. It is one of the oldest forms of art, and many different types of photography exist.
Find your passion
Photography is a beautiful art form that allows you to capture moments in time. It can be used to document travel, family events, and more.
Finding your passion is essential if you want to pursue this career. It will also help you focus on the right things and avoid getting discouraged.
You can start by recollecting what you enjoyed about photography when you first started. It may be simple, like taking pictures of your friends or relatives, or more complex, like capturing beautiful landscapes or stunning portraits.
Getting back to what you love will help you develop your creativity and improve your skills. Creating a passion project can also be a great way to generate viral, pinnable content that enables you to gain new clients and build your brand.
Many professional photographers need help with creative block. This can be a frustrating experience that leads to stress and worry.
Invest in a good camera
Cameras are an essential piece of equipment and can capture memories that last forever. They are also excellent tools to help you communicate your vision through images and stories.
There are many different cameras, including point-and-shoot, DSLR, and mirrorless. However, you should ensure that the one you buy is the best for your needs and goals.
Investing in some additional accessories that will enhance your photography experience is also a good idea. These include a tripod, an external hard drive, and lenses.
Having the right lens is crucial to taking better photos and can make all the difference between a good picture and a great one. Using cheap or good-quality kit lenses is fine, but if you want to take your photography to the next level, you'll need to upgrade.
Learn the basics
Photography is a skill that allows you to capture images and artistically present them. It also helps you document and record moments in time and understand the world around you.
If you're interested in learning photography, there are a few things you can do to get started. For example, you can take free courses or watch tutorials online.
The best way to learn is to practice. This will help you develop your skills and improve your overall quality of photos.
Once you've mastered the basics, you can take more advanced classes. Classpop has a wide range of courses, including ones taught by world-class instructors.
One of the most basic photography principles is understanding your camera's exposure settings. This includes aperture, shutter speed, and ISO.
Start shooting
Before taking photographs, you must learn how to use your camera. This means knowing the proper settings for the subject you want to shoot and understanding the basics of photography composition.
In addition, it is essential to develop your style. This will take some time and practice, but it's crucial.
To be a good photographer, you must have an eye for detail and a strong creative vision. This will help you find your unique style and create images you love.
You can also develop your style by trying new subjects. For example, if you have always wanted to photograph your family but haven't had much luck, try photographing nature or macro photography instead.
Once you've taken a few pictures, it's a good idea to review them and figure out how to improve them. Getting feedback from other photographers is an excellent way to do this.